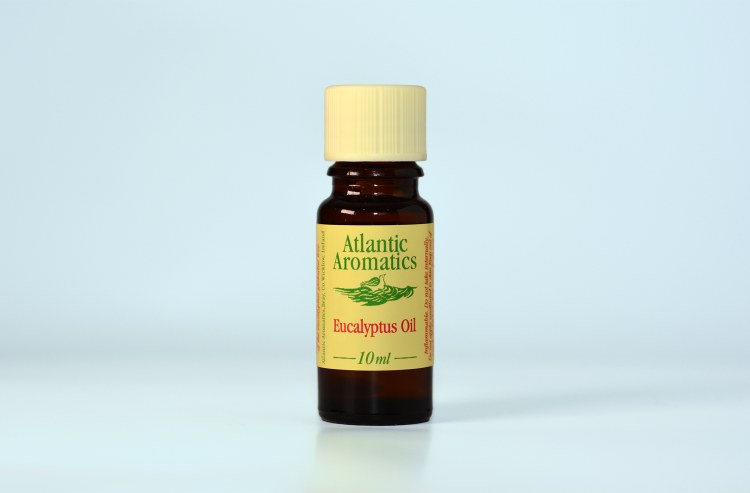 Atlantic Aromatics Eucalyptus Oil Organic 10ml
Size: 10ml
€5.50
eucalyptus globulus
Distilled from the leaves of the tree which originated in Australia.
Traditionally, Eucalyptus oil it has been used as a home remedy for colds and congestion.

AROMATHERAPY/HOME USE Atlantic Aromatics Eucalyptus Oil:
- Skin care
Burns, blisters, insect repellent, skin infections
- Circulation, muscles and joints
Rheumatoid artritis, poor ciculation, muscular aches and pains
- Respiratory system
Asthma, bonchitis, sinusitis, throat infections
- Genito-urinary system
Cystitis, leucorrhoea

Do not take Eucalyptus Oil internally!