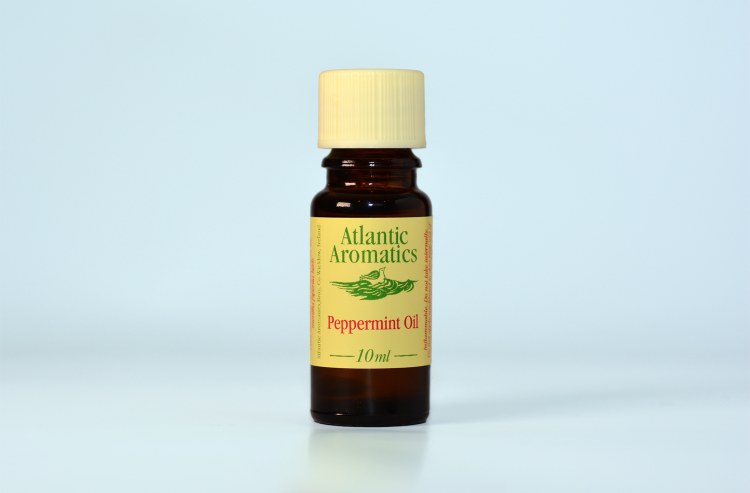 Atlantic Aromatics Peppermint Oil Organic 10ml
Size: 10ml
€7.50
mentha piperita
- Associated with the digestive system, Peppermint Oil can also be inhaled as a decongestant.
- A reviving oil, it may help mental fatigue. It has a cooling action which may help with pain relief and may ease the itchiness of insect bites.

Do not take Atlantic Aromatics Peppermint Oil internally!