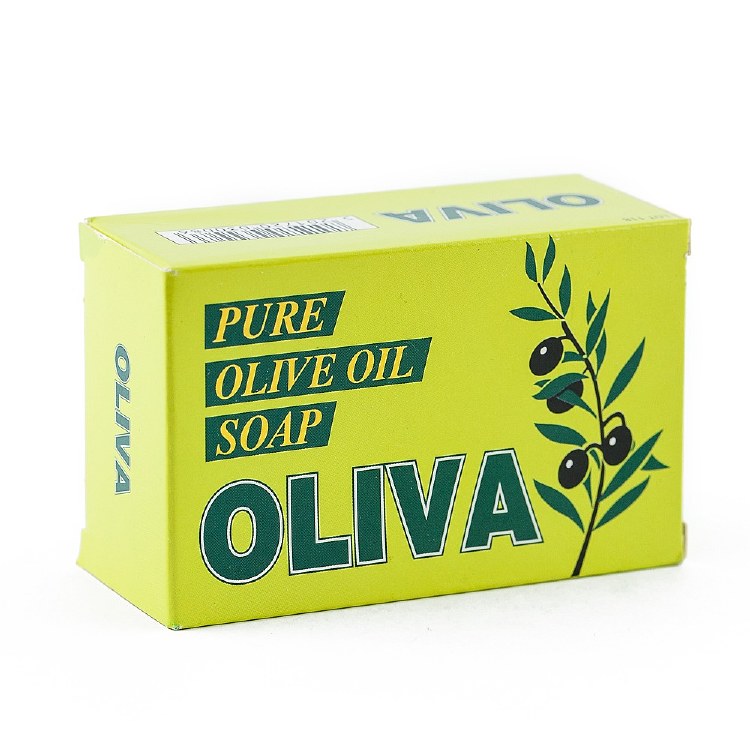 Oliva Olive Oil Soap 125g
Size:
€1.95
This soap from Oliva is kind and gentle on the skin. It is made from pure unrefined olive oil so is 100% biodegradable and suitable for vegans. Oliva is not tested on animals and contains no artificial colours or perfumes.

Ingredients Oliva Olive Oil Soap:
Saponified olive oil, water, mineral salts.